Långåfisket offers varied fishing of very high quality with natural stocks of game fish like trout, char, grayling and whitefish. It is unique to meet the "big four" in the same area, even at the same location.
Of course there are also pike, perch and rainbow. The unique and talked about Grundsjörödingen is a rarity. Several measures securing its future in the long term.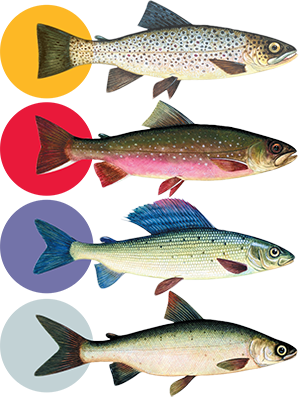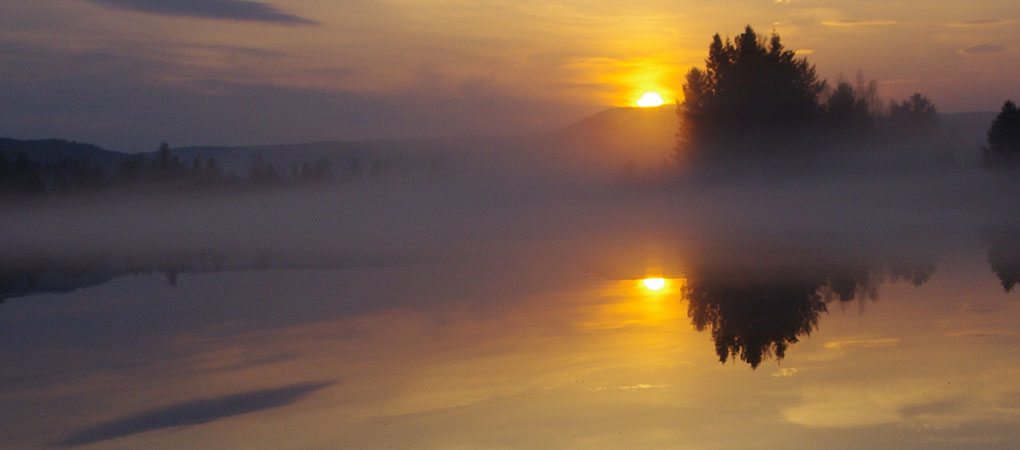 Långå fishing district covers five square miles of alpine nature- and wilderness areas
47 fishing grounds which nearly half of char
45 km flowing trout- and grayling
countless fishing spots, accessible
Långåfisket ™ is the collective name for the fisheries owned and is granted by the owners of fishing in long fishery conservation area association. The association is responsible for the management of fisheries and fish care and sell fishing licenses. The revenue goes back to fishermen through the fishing promotion, habitat management and service. The quality of the nature-preserved fishing, developed and secured by special measures.
On this website you will find map and more information about fishing, fiskevattnen, fishing license, fishing rules, news and services and links with key contacts.
Welcome - and welcome back!
Board for long fishery conservation area association